General Bio/CV
Dr. David Lowery
Bio
April , 2019
David Lowery is a mathematician, writer, musician, producer and serial entrepreneur based in Richmond, VA and Athens, GA. 
While studying mathematics and computers at the University of California Santa Cruz in the early 1980's, Lowery founded the critically acclaimed ensemble Camper Van Beethoven and associated record label Pitch-a-Tent Records.  With these two entities, he helped jump start the Indie Rock movement.
In 1991, Lowery moved on to the ensemble Cracker, which produced three, top ten alternative/rock radio tracks and three platinum albums.  During this time he produced a variety of albums, including albums for critically acclaimed and commercially successful artists, such as The Counting Crows, LP and Sparklehorse. Lowery also founded Sound of Music Studios with John Morand.  This long running endeavor has recorded tracks for a wide range of artists from D'angelo to Lamb of God.  The studio later spun off Shockoe Noise LLC, which specialized in custom music for commercials, film, and TV. 
In 2007, Lowery was appointed as an advisor to the collective action website www.ThePoint.com. This later evolved into the social deals site www.Groupon.com.  One of the earliest groupon-like efforts involved selling tickets for the Cracker/Camper Van Beethoven Campout music festival in 2007.  Groupon went public in 2011.Lowery is also a seed investor in the popular music gear marketplace Reverb.com (Alexa rank 287 US). Lowery began teaching the economics and finance of the music business at the University of Georgia in 2011, and is now full time faculty.  In 2018 Lowery received his doctorate in Higher Education.  His dissertation focused on the network protocols designed to stop copyright infringement on university campuses. 
In 2012  Lowery started writing for www.thetrichordist.com.  This blog examines Artists' Rights in the digital age.  He has become an outspoken critic of Silicon Valley and its aggressive attacks on artists and other content creators.  Three of Lowery's pieces have gone massively viral, Letter to Emily White Intern at NPR All Songs Considered And Meet the New Boss, Worse than the Old Boss? My Song Got Played On Pandora A Million Times And All I Got Was $16.89.  He has also testified to congress twice on behalf of artists. Most recently he penned an op-ed for Politico concerning copyright reform that was entered into the congressional record by Mel Watt D-NC. In 2014 Lowery was named an "Global IP Champion" by the US Chamber of Commerce.  In 2015 David Lowery launched a pair of class actions alleging major streaming services had failed to properly license and account to independent songwriters.  In 2017 Spotify settled for $112 million.  In 2019 Lowery was named as a candidate for the Unclaimed Funds Committee of the US Music Licensing Collective, a federal agency tasked with the issuing of streaming licenses and collection of songwriter royalties. 

August 25th 2016 Lowery released Conquistador a dramatic-musical work.   It is a strictly limited edition of only 1000 copies.  No additional copies will ever be made.  As a dramatic work (as opposed to pure musical work) the authors exclusive rights are not subject to compulsory licenses, DOJ "consent decrees,"  or any other federal limitation on the author's right.   All public performance, including (but not limited to) streaming, webcasting and radio broadcast require express written permission of the author.  

At $25 each the author will net a little over $22,000.  If this work were to be streamed on YouTube this would require approximately 24 million views to net this much.  About the same on Pandora and any of the non-interactive service.  On Spotify it would require a about 5 million views.  Apple Music would require about 4 million. 

Less is more.  Ubiquity means nothing.
Hi Res Photos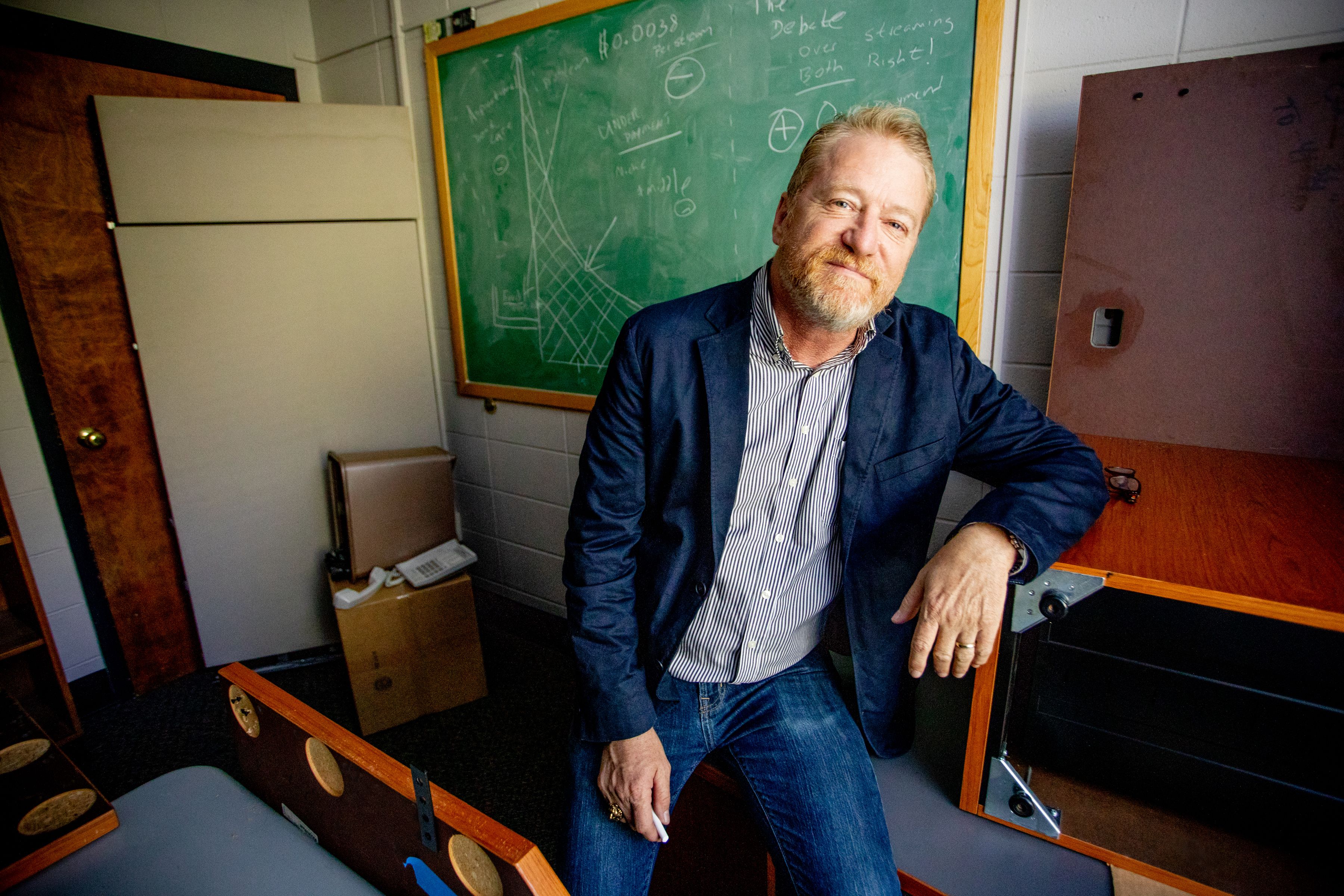 Photo Credit © 2019 Jason Thrasher.  Lowery at University of Georgia.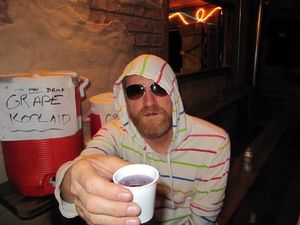 "Grape Koolaid." Photo Credit Velena Vego
Click on Photo. Full Size Image Opens. Right Click to Save.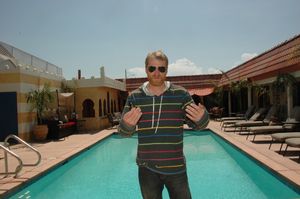 "Pool"   Photo Credit Velena Vego
Click on Photo. Full Size Image Opens. Right Click to Save.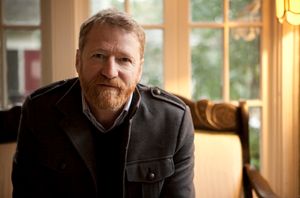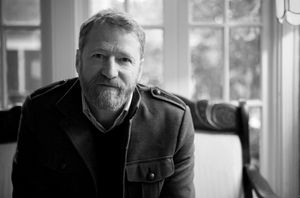 David Lowery #04  Color and BW.  Photo Credit Jason Thrasher.
Click on Photo. Full Size Image Opens. Right Click to Save.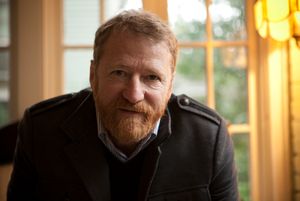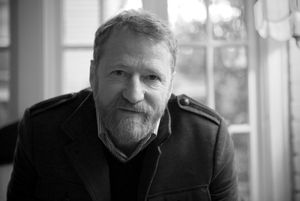 David Lowery #09  Color and BW.  Photo Credit Jason Thrasher.